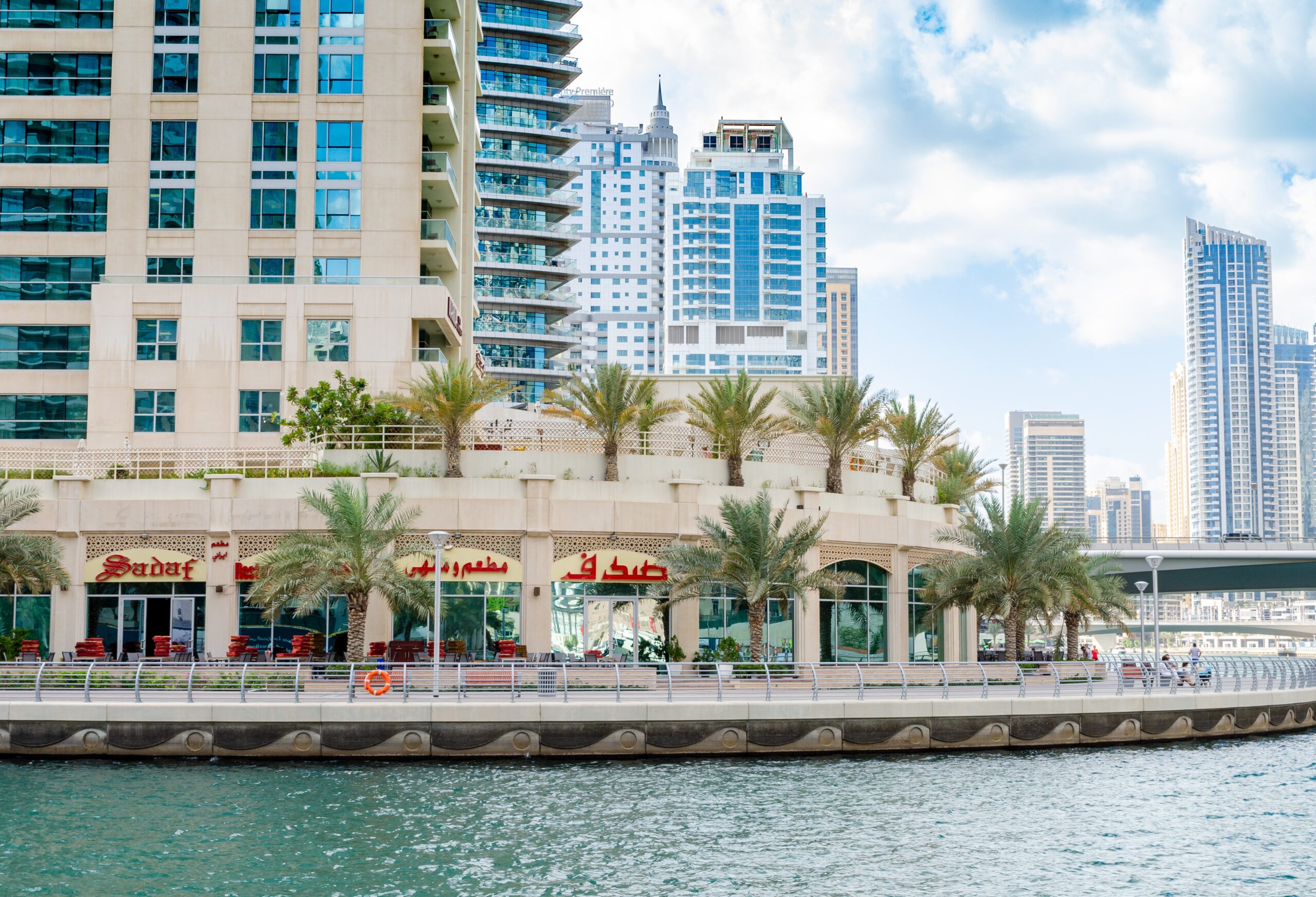 The United Arab Emirates (UAE) is known for its stunning architecture, luxurious lifestyle, and world-class hospitality. As a global travel and tourism hub, the UAE boasts an array of magnificent hotels that cater to the needs of discerning travelers. From opulent beachfront resorts to iconic city hotels, the UAE offers an unparalleled hospitality experience that is second to none.
Dubai, the most famous city in the UAE, is renowned for its ultramodern skyscrapers, lavish shopping malls, and extravagant hotels. Burj Al Arab, often referred to as the world's most luxurious hotel, is an iconic landmark that dominates the Dubai skyline. Shaped like a sail, this seven-star hotel offers unparalleled luxury, with its opulent suites, private butlers, and exceptional services. From helipads to a fleet of Rolls-Royces, the Burj Al Arab sets new standards for indulgence and sophistication.
Another landmark hotel in Dubai is Atlantis, The Palm, which is located on the crescent of the Palm Jumeirah, a man-made island. This magnificent resort offers an otherworldly experience with its stunning underwater suites, thrilling water park, and a private beach that stretches over a kilometer. Guests can enjoy a range of activities, including swimming with dolphins, scuba diving, and indulging in world-class dining experiences. Atlantis, The Palm is a true paradise for travelers seeking luxury and adventure.
Abu Dhabi, the capital of the UAE, is also home to some spectacular hotels. The Emirates Palace, an architectural masterpiece, is one of the most iconic hotels in Abu Dhabi. Set on a pristine beachfront, this palatial hotel is known for its grandeur and elegance. With its gold-domed roofs, Swarovski crystal chandeliers, and stunning Arabian Gulf views, the Emirates Palace exudes luxury in every corner. Guests can indulge in the hotel's private beach, enjoy a variety of water sports, and savor exquisite cuisine from around the world.
For travelers looking for a desert escape, the UAE offers unique luxury hotels set amidst the stunning sand dunes. One such example is the Qasr Al Sarab Desert Resort by Anantara, located in the Liwa Desert of Abu Dhabi. This breathtaking resort resembles an ancient Arabian fortress and offers a blend of cultural experiences and modern comforts. Guests can embark on thrilling desert adventures such as dune bashing, camel trekking, and stargazing, or simply relax in the resort's serene oasis-like setting.
In recent years, the UAE has also seen the rise of eco-friendly hotels that offer sustainable luxury experiences. One such example is the Al Maha, a Luxury Collection Desert Resort & Spa, located in the Dubai Desert Conservation Reserve. This exclusive resort offers an immersive experience in the desert wilderness, with luxurious Bedouin-style suites that feature private pools and stunning desert views. Al Maha is committed to environmental conservation and offers a range of activities such as falconry displays and wildlife drives to showcase the region's rich heritage and natural beauty.
Apart from the grandeur and luxury, the UAE is also known for its world-class service and hospitality. Most hotels in the UAE boast impeccable service standards, with highly trained staff catering to the every need of their guests. From personalized butlers to 24-hour room service, the hotels in the UAE go above and beyond to provide an exceptional experience to their guests.
The dining scene in the UAE hotels is also a highlight of the hospitality experience. Many hotels in the UAE boast award-winning restaurants helmed by world-renowned chefs. From Michelin-starred establishments to innovative fusion cuisine, the UAE offers a diverse culinary landscape that caters to all palates. Guests can indulge in an array of cuisines, including Arabic, Emirati, Indian, Japanese,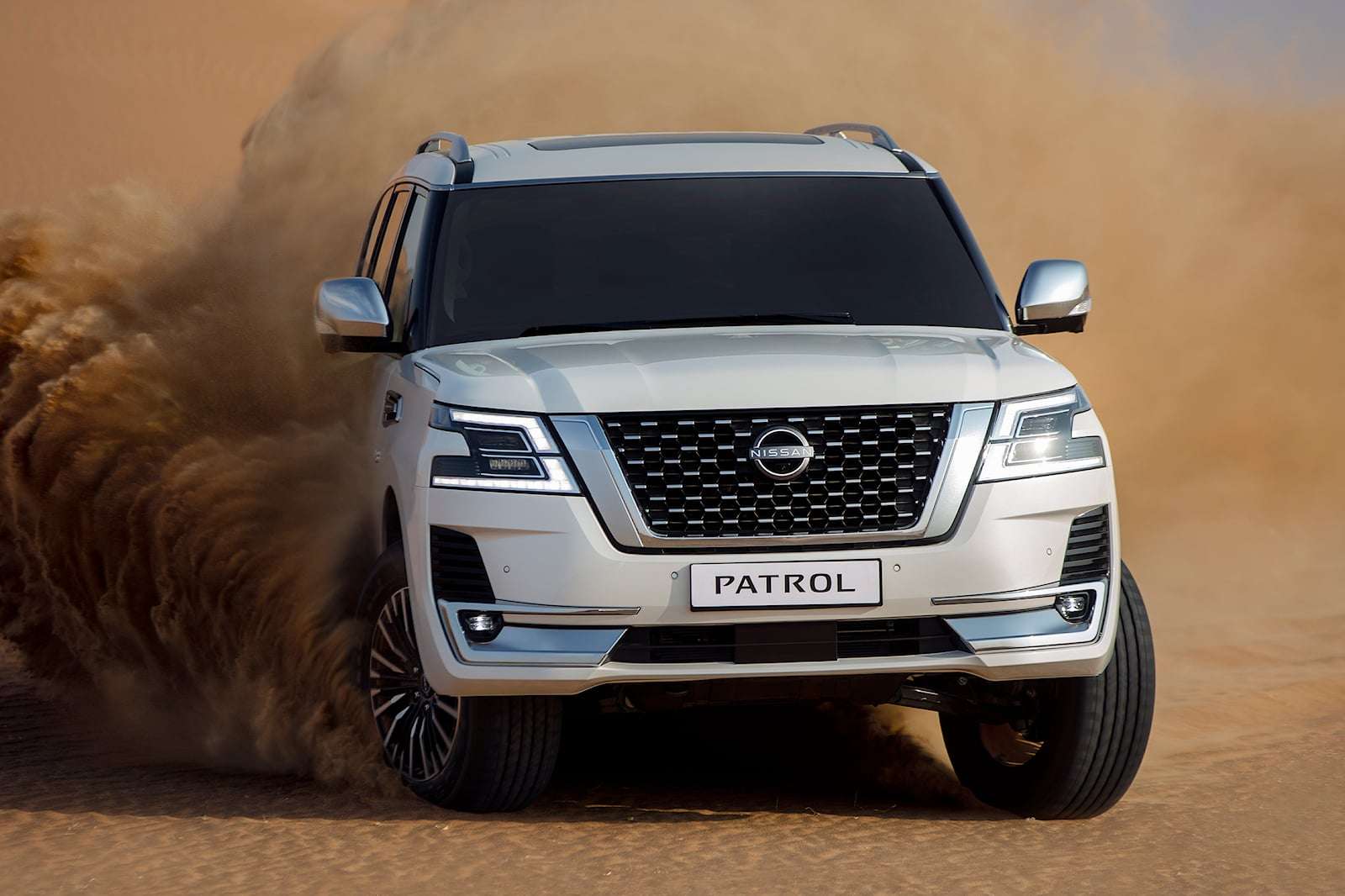 High quality at the best price. Our assurance to our visitors is all that they will have a fabulous outing with an enduring impression you will appreciate it.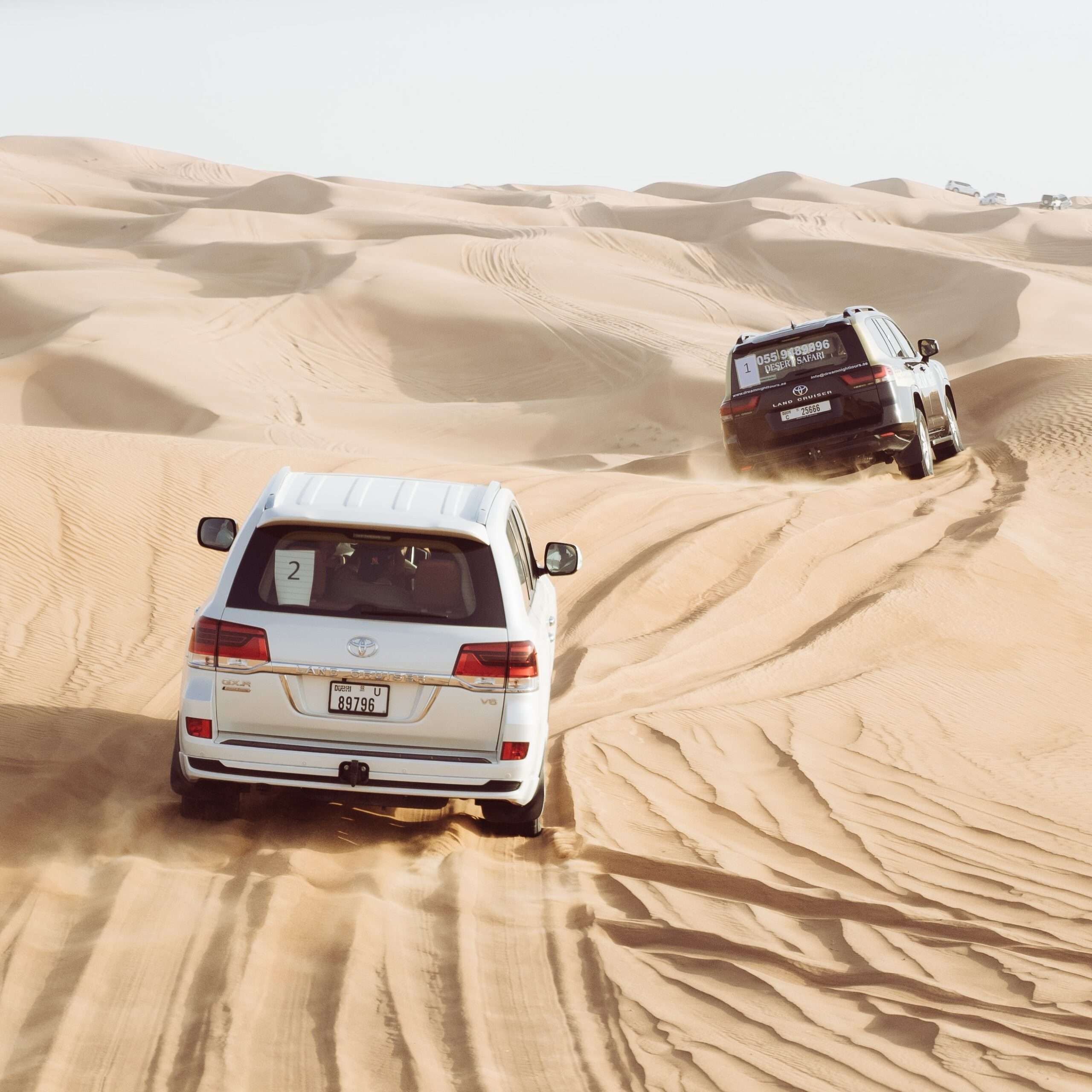 High quality at the best price. Our assurance to our visitors is all that they will have a fabulous outing with an enduring impression you will appreciate it.