A Festival of Lights and Cultural Extravaganza
Diwali, the Hindu festival of lights, is one of the most important and widely celebrated festivals in the world. It is a time for families and communities to come together and celebrate the triumph of good over evil, light over darkness, and knowledge over ignorance. Dubai, with its cosmopolitan population and vibrant culture, is a melting pot of different religions and ethnicities. And Diwali is one of the few festivals that brings everyone together, regardless of their background.
A Dazzling Spectacle of Lights
Diwali is known as the festival of lights for a reason. During this time, Dubai is transformed into a dazzling spectacle of lights and colors. Streets, buildings, and homes are adorned with diyas (traditional oil lamps), candles, and other festive lights. Markets and malls are bustling with activity, as people shop for new clothes, gifts, and Diwali decorations.
Diwali in Dubai Celebrations Across Dubai
Diwali celebrations in Dubai are spread across the city, with different events and activities happening at various locations. Some of the most popular Diwali events include:
Diwali Mela at Al Seef: This vibrant festival market features a plethora of stalls selling traditional Indian clothing, jewelry, handicrafts, and Diwali decorations. You can also sample delicious Indian cuisine, watch Bollywood performances, and participate in traditional Diwali activities such as rangoli making and diya lighting.

Diwali Fireworks: Dubai is known for putting on some of the most stunning fireworks shows in the world. On Diwali night, you can enjoy breathtaking fireworks displays at various locations across the city, including the Burj Khalifa, Dubai Festival City Mall, and Global Village.

Diwali Events at Hotels and Restaurants: Many hotels and restaurants in Dubai also host special Diwali events and promotions. For example, some hotels offer Diwali-themed brunches, dinners, and staycation packages. Restaurants offer special Diwali menus featuring traditional Indian dishes and desserts.
Unique and Eye-Catching Diwali Events in Dubai
In addition to the popular Diwali events mentioned above, there are also a number of unique and eye-catching Diwali events happening in Dubai every year. Here are a few examples:
Diwali by the Bay at Atlantis, The Palm: Enjoy a magical evening of Diwali celebrations at Atlantis, The Palm, with a traditional diya lighting ceremony, live entertainment, and a spectacular fireworks display.

Diwali Dhamaka at Global Village: Global Village, Dubai's multicultural festival park, is hosting a week-long Diwali celebration with traditional Indian food, music, dance, and shopping.

Diwali at Bollywood Parks Dubai: Experience the magic of Diwali at Bollywood Parks Dubai, with colorful parades, live Bollywood performances, and a dazzling fireworks display.

Diwali at the Dubai Opera: Enjoy a special Diwali concert at the Dubai Opera, featuring renowned Indian singers and musicians.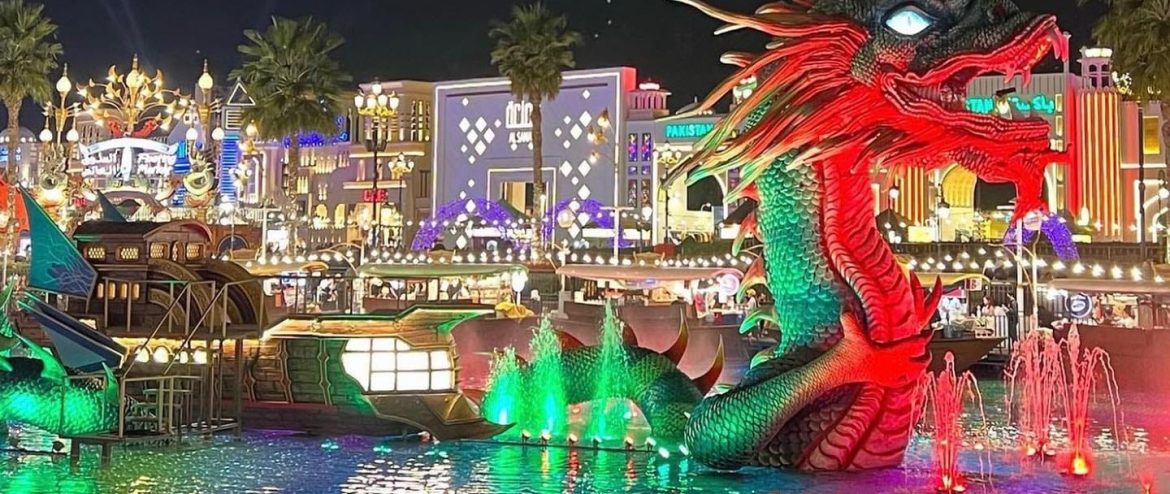 Diwali is a truly inclusive festival, and Dubai's Diwali celebrations are no exception. People of all religions and ethnicities are welcome to join in the festivities and experience the beauty of Indian culture.
A Taste of India in Dubai
If you're looking for an authentic Diwali experience, be sure to sample some of the delicious Indian cuisine that is available in Dubai. There are a wide variety of Indian restaurants in the city, serving everything from traditional dishes like biryani and masala dosa to more modern fusion cuisine.
Shopping for Diwali Gifts
Diwali is a time for giving and receiving gifts. And Dubai is a great place to shop for Diwali gifts. You can find everything from traditional Indian clothing and jewelry to festive decorations and sweets at the many markets and malls in the city.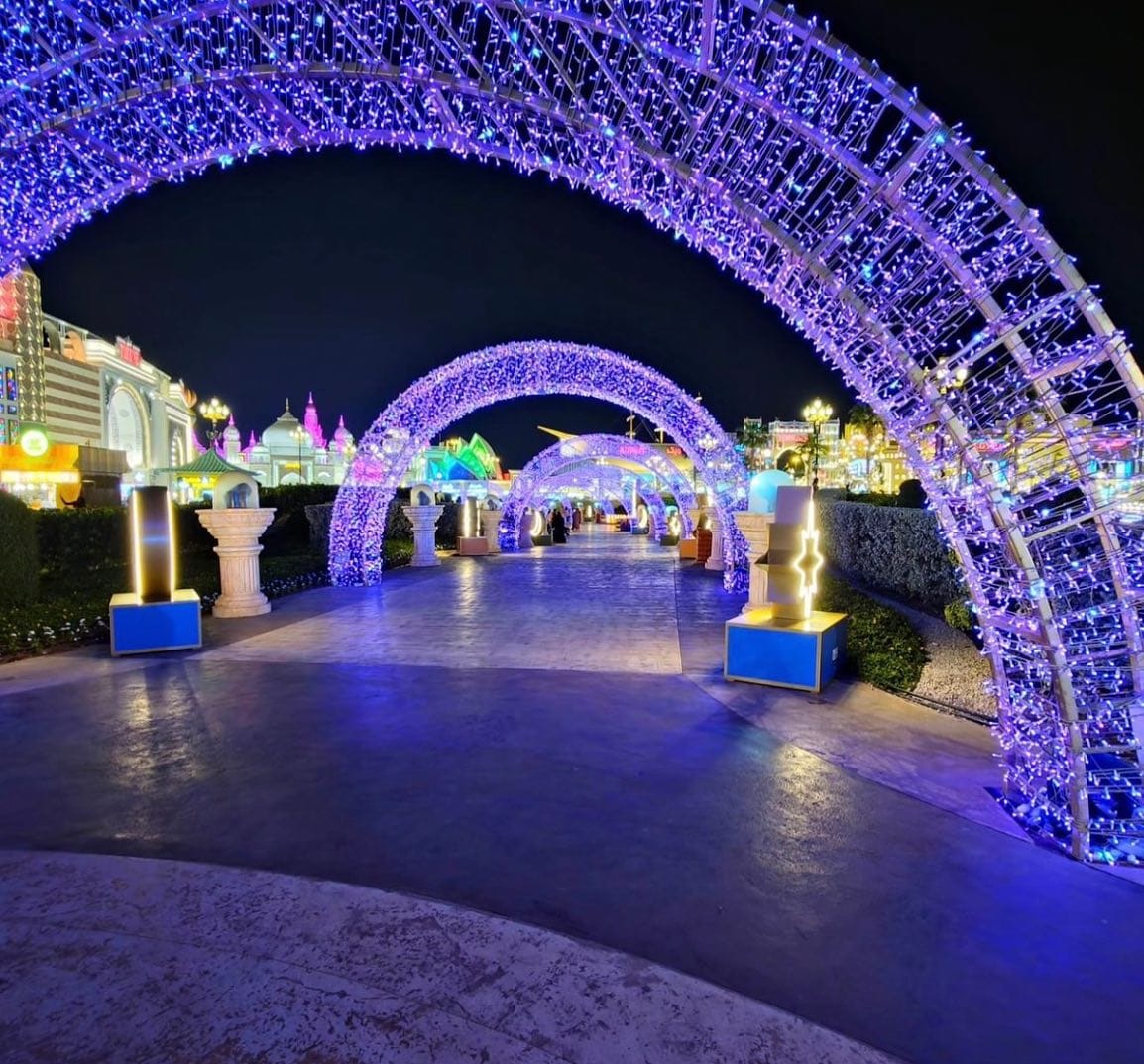 A Memorable Diwali Experience
No matter how you choose to celebrate Diwali in Dubai, you're sure to have a memorable experience. The city offers a variety of events and activities to cater to all tastes and budgets. So get ready to experience the festival of lights in all its glory!
Here are some additional tips for having a memorable Diwali in Dubai:
Dress in your best traditional Indian attire.

Visit one of the many Diwali melas (festival markets) to experience the festive atmosphere and shop for gifts.

Sample some of the delicious Indian cuisine that is available in Dubai.

Watch the Diwali fireworks display at one of the many popular locations across the city.

Attend a Diwali event at a hotel or restaurant.

Visit a Hindu temple to participate in traditional Diwali rituals and ceremonies.
Diwali is a truly special festival, and Dubai is the perfect place to experience it. With its vibrant culture, cosmopolitan population, and stunning architecture, Dubai offers a unique and unforgettable Diwali experience.