Hatta is a stunning and magnificent place with some historical significance, a variety of cultures, and friendly inhabitants. Since the beginning of time, thousands of tourists from around the world have been captivated by the unmatched natural beauty. We created a desire and an idea to investigate the natural beauty, promote tourism in Hatta, and also to increase awareness of the prospects for tourism in Hatta UAE among people both inside and outside the nation.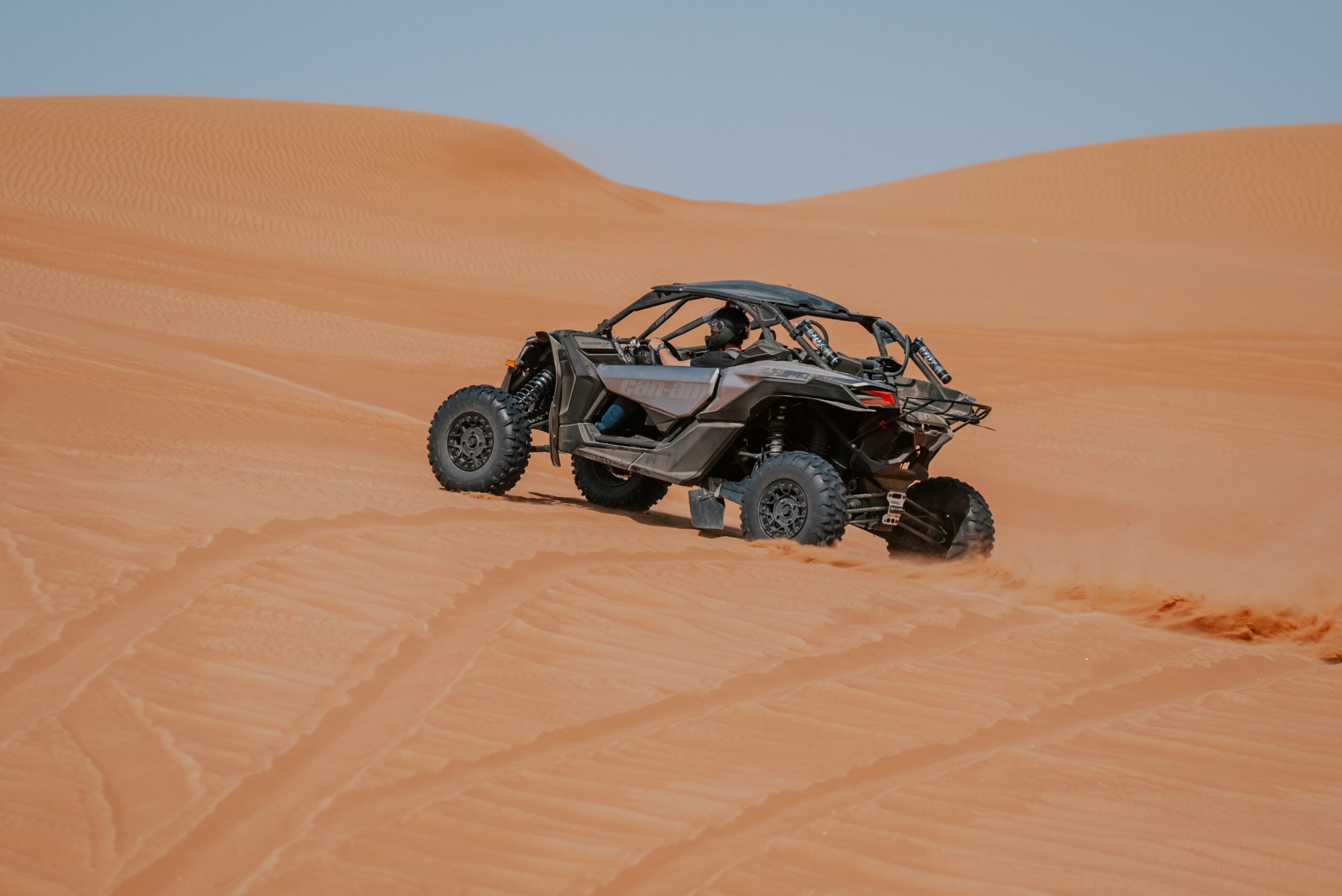 Enjoy The Best Experience with Us
If you're looking for a vacation that's guaranteed to be a good time, then a Hatta Mountain Tour is where you should go. Do not miss out on this fantastic outdoor adventure, which may include both huge desert campaigns and natural obstacles. The city of Dubai is the most visited city in the world because of its many attractions and lively atmosphere.