Best Tour in dubai
Evening Desert Safari Dubai
Desert Safari Timings & Schedule
Tourists are picked up from their hotel or place of residence in the late afternoon and taken on a 4×4 excursion to the desert for the evening desert safari. An outstanding backdrop for the safari is created when the sun sets and the sky changes into a stunning canvas of orange and scarlet hues. Travelers are driven across sand dunes and rocky terrain in the desert, which offers breath-taking views and an adrenaline rush. This journey alone is an adventure.
A sumptuous BBQ dinner is offered to visitors upon their arrival at the desert camp, where they are welcomed with customary Arabic hospitality. Additionally, they can engage in a variety of pursuits including sandboarding, camel riding, and henna painting or just unwind and take in the environment.
The evening's desert safari's traditional Arabic entertainment, which includes a belly dance performance and a fire show, is one of its main attractions. These performances, which blend traditional and modern aesthetics, are sure to fascinate visitors. The desert tent also has a shisha corner where guests may indulge in a flavor-infused water pipe while soaking up the genuine Arabian ambiance.
The nighttime desert safari offers the chance to experience one of nature's most breathtaking displays, the desert sunset, in addition to entertainment and other activities. Visitors can take a seat and observe the sky change into a bright shade of orange, pink, or purple as the sun descends below the horizon, resulting in a tranquil and serene atmosphere.
Dubai's Desert Safari is a 6-hour excursion into the desert that's drenched in an abundance of adrenaline. Belly dancing, dune bashing, tanura dance, sand boarding, camel rides, are all part of the itinerary. Not only will you get to see and experience the beauty of the desert at night, but you will also be treated to a delicious barbecue dinner, complete with vegetarian and meat options.
Just one click will get you to the Dubai desert, where you may participate in a plethora of exciting activities. If you're looking for the ultimate in entertainment, a Dubai Desert Safari has it all, from riding camels and watching belly dancers to shooting pictures of breathtaking sunsets.
We have the largest and most unique variety of Desert Safari and Adventure Tours in Dubai. Desert Safari Dubai is often considered the best tour option for tourists visiting Dubai. Visitors to Dubai may choose from a variety of reasonably priced packages that include the city's famous Desert Safari tour
Depending on the package you choose, you can enjoy the desert in the morning (Morning Desert Safari), the evening (Evening Desert Safari), or the night (Overnight Desert Safari), each with its own unique beauty. One of the best parts is that you won't have to spend a lot of money to have a great time. We care about your wallets, so the prices are very reasonable.
Finally, both visitors and residents of Dubai should take part in the evening desert safari. With traditional Arabic hospitality and entertainment, it provides an opportunity to escape the hectic pace of the city and immerse oneself in the grandeur of the desert. The evening desert safari is an unforgettable experience that will leave a lasting impression on everyone who participate, whether it's for a special evening, a family adventure, or a fun night out with friends.
It's Time to Start Your Adventures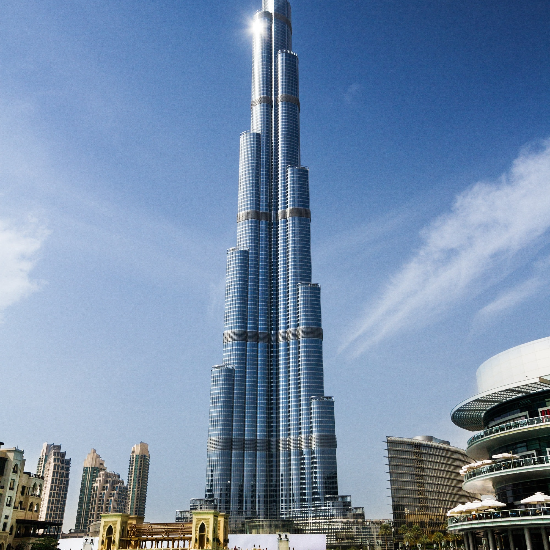 Short Camel Ride
Belly Dance
Sand Boarding
Fire Show
Dune Bashing
Unlimited Water, Soft drinks, Tea & Coffee.
BBQ Buffet Dinner
Henna Tattoo for Ladies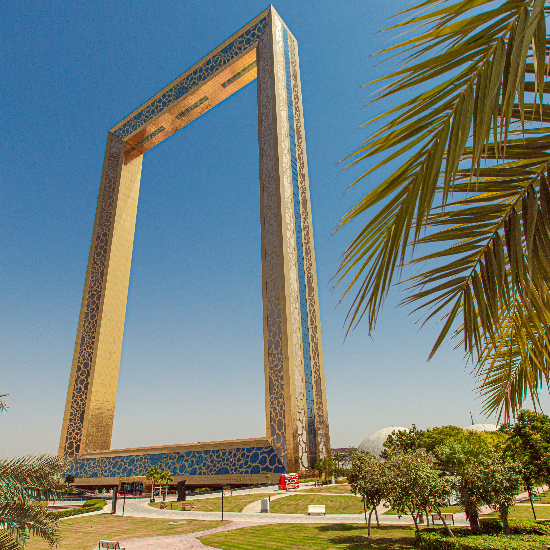 Pickup from your Hotel ( Dubai | Sharjah) 
Comfortable Seats at Desert camp.
Short Camel Ride
Belly Dance
Sand Boarding
Fire Show
Dune Bashing
Unlimited Water, Soft drinks, Tea & Coffee.
BBQ Buffet Dinner
Henna Tattoo for Ladies
Tanoura Show
Drop Off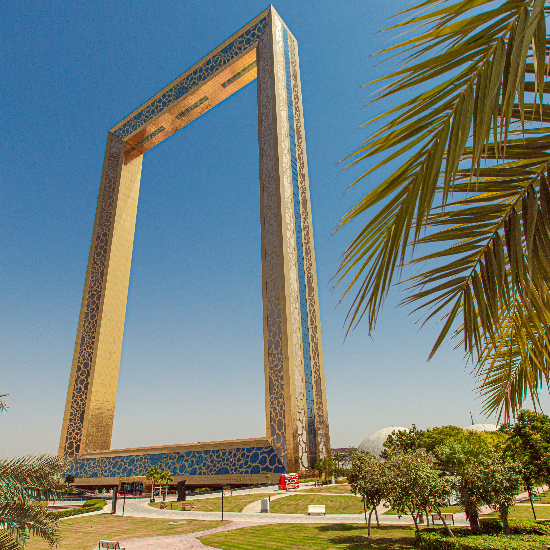 Sharjah City Center Al Wahda Road, Sharjah
Mega Mall Near Immigration Office
Sahara Center Al Nahda St. Near Ramada Hotel
Nesto Super Market Opp. Kalba Fire Station
We Offer Best Evening Safari Services
Have a wonderful experience with us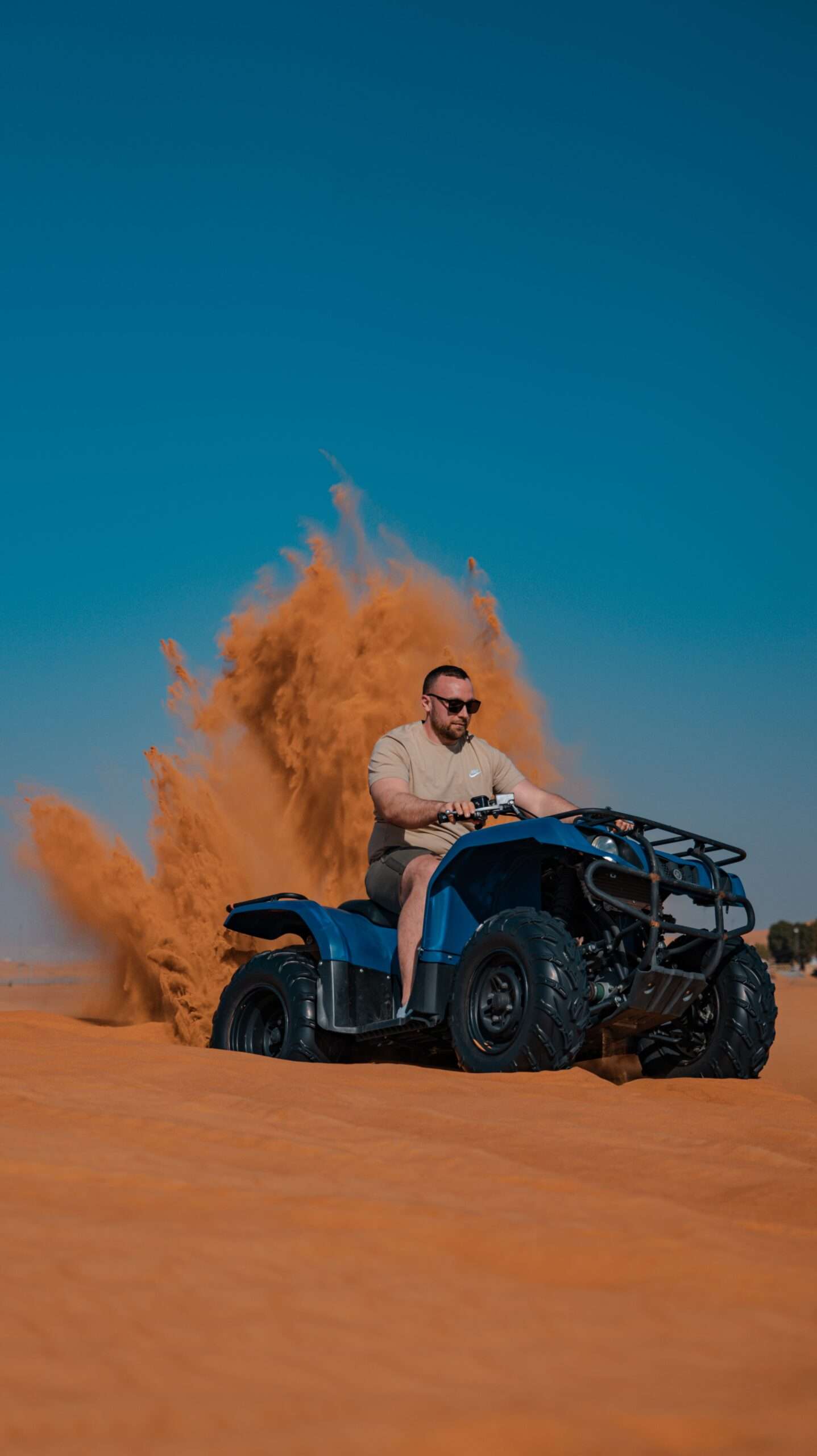 Frequently Asked Questions.
Why Should You Go on a Desert Safari with Us in Dubai?
There are no extra costs.
There are no extra fees added to our packages. Each package has a fixed price, and once you pay it, you don't have to worry about it anymore. As long as you do the things that are included in the package you chose, you won't have to pay anything else.
We offer reasonably priced desert safari packages
In comparison to other providers meeting the same requirements, we are confident in saying that all of our bundles are both affordable and effective.
Door-to-Door Service
Upon receiving your address, we will dispatch courteous, experienced drivers in immaculate automobiles to come pick you up. No specified location is required for the direct pickup service. There is no need to worry about where you are when you book this package; we will come pick you up immediately.